Zon Deals Affiliate Program
Earn Like a Boss as Our Affiliate
If you're blogger, youtuber or simply have a lot of social presence, join our Affiliate Program today and turn our awesome deals into your income!
Join Zon Deals Affiliate Program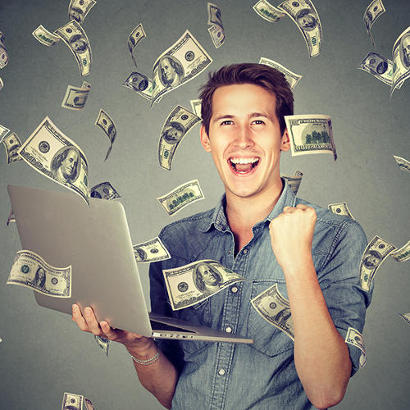 How It Works?
Earn up to $10 per each referral.
Your referrals get deals, you get credited.
Cookie based tracking software allows for affiliates to be credited up to 30 days after the first click.
VIP commissions are available for top performers.